Topic: Amusing note.
I'm sure this is probably because of Google image search, but...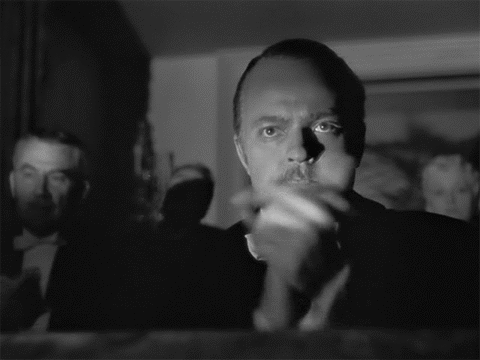 is the most requested file on our website by about 4x the next number of requests.
"Most people don't even know what sysadmins do, but trust me, if they all took a lunch break at the same time they wouldn't make it to the deli before you ran out of bullets protecting your canned goods from roving bands of mutants."
--
http://stilldrinking.org/programming-sucks