Re: [Spoiler Zone] Prometheus
Squiggly_P wrote:
@ Trey: The cool thing about humans is that we are totally capable at looking at our own species and saying "wow... we are really fucked up..." and we do that quite a lot. Even when we acknowledge how fucked up we are, we are convinced that that acknowledgement makes us awesome.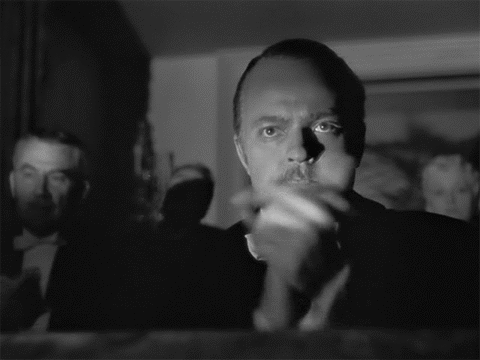 I'm not entirely sure that you did, or didn't, mean for this to be taken with at least a teensy bit of sarcasm, so, if you did, I applaud you, sir. well done, either way.
Those who would trade liberties for securities, deserve neither liberties, nor securities.
-Benjamin Franklin